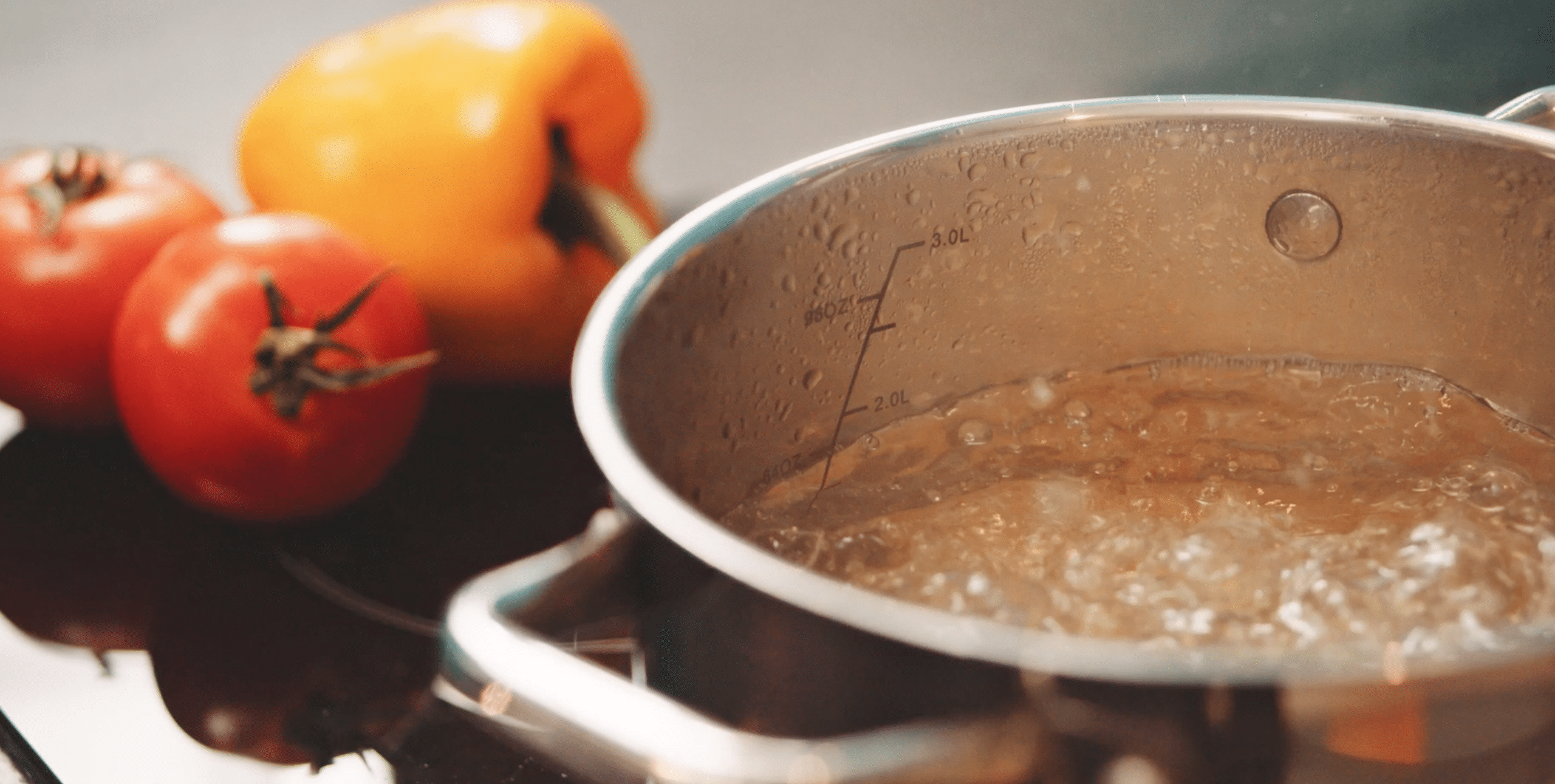 4K Video Production
As technology advances, so do consumers' needs and expectations. In the world of digital video, high-definition quality is constantly evolving. The newest form is 4K video production. Understanding what 4K video production is and how to utilize for your business can make a big difference in your marketing efforts and your ability to reach various audiences.
What Is 4K Video Production?
When creating Washington, D.C. product videos, our video production company can supply the highest quality content with the use of 4K video technology. One of the biggest differences in this technology is the resolution of the video. Standard HD videos have a resolution of 1920×1080 pixels. 4K offers a resolution of 3840×2160, meaning details are clear and colors are vivid. Check this amazing sample from SCIENTIFANTASTIC…
4K Televisions & Digital Apps
When choosing a Washington, D.C. videographer for your promotional material, you must consider how consumers will see the final product. 4K television sales are steadily on the rise. As more and more homes are filled with higher-quality technology, people seek content that fits the same format.
Even if you don't hire a video production company to make standard television commercials, you must consider the apps that are run on these televisions. Video apps like YouTube, Amazon Prime, and Vimeo all support 4K resolution. By hiring a video production company that specializes in 4k, you ensure that your videos will be optimized for any viewing screen.
Alternative Forms of Advertisement
4K technology may be new in homes, but it has become the standard in alternative sources of media. For example, video billboards and displays often use 4K technology to create striking visuals that are easy to see.
Another big market for 4K video technology is the movie theater industry. Running advertisements before a film is an ideal way to get a captive audience to watch your promotions. Many cinemas use 4K digital projectors, offering the best quality for your digital marketing needs.
Our Washington, D.C. corporate video production company can supply you with 4K video equipment and all of the technology necessary to produce the highest quality video.